You don't have to be a rockstar to be a triathlete;
but if you do a triathlon, you're a rockstar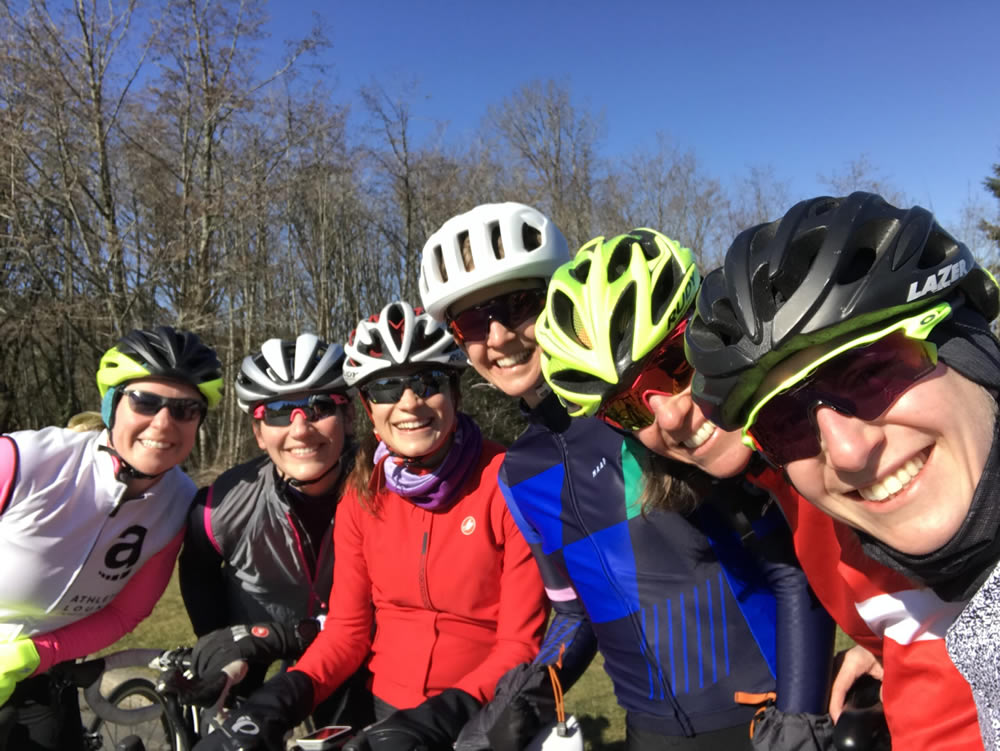 A PLACE JUST FOR WOMEN
Rockstars is the place for women at LifeSport. Think of it as a sandbox where only women get to play – a place that is owned, run, coached and enjoyed by our female triathletes of all ages, abilities, backgrounds and experiences. Spearheaded by Coach Juliet and supported by Nutritionist Celine, Rockstars is a space for all privately coached and TRiCLUB athletes to ask questions, offer and receive support, and navigate this crazy sport with courage, joy and resolve. Welcome!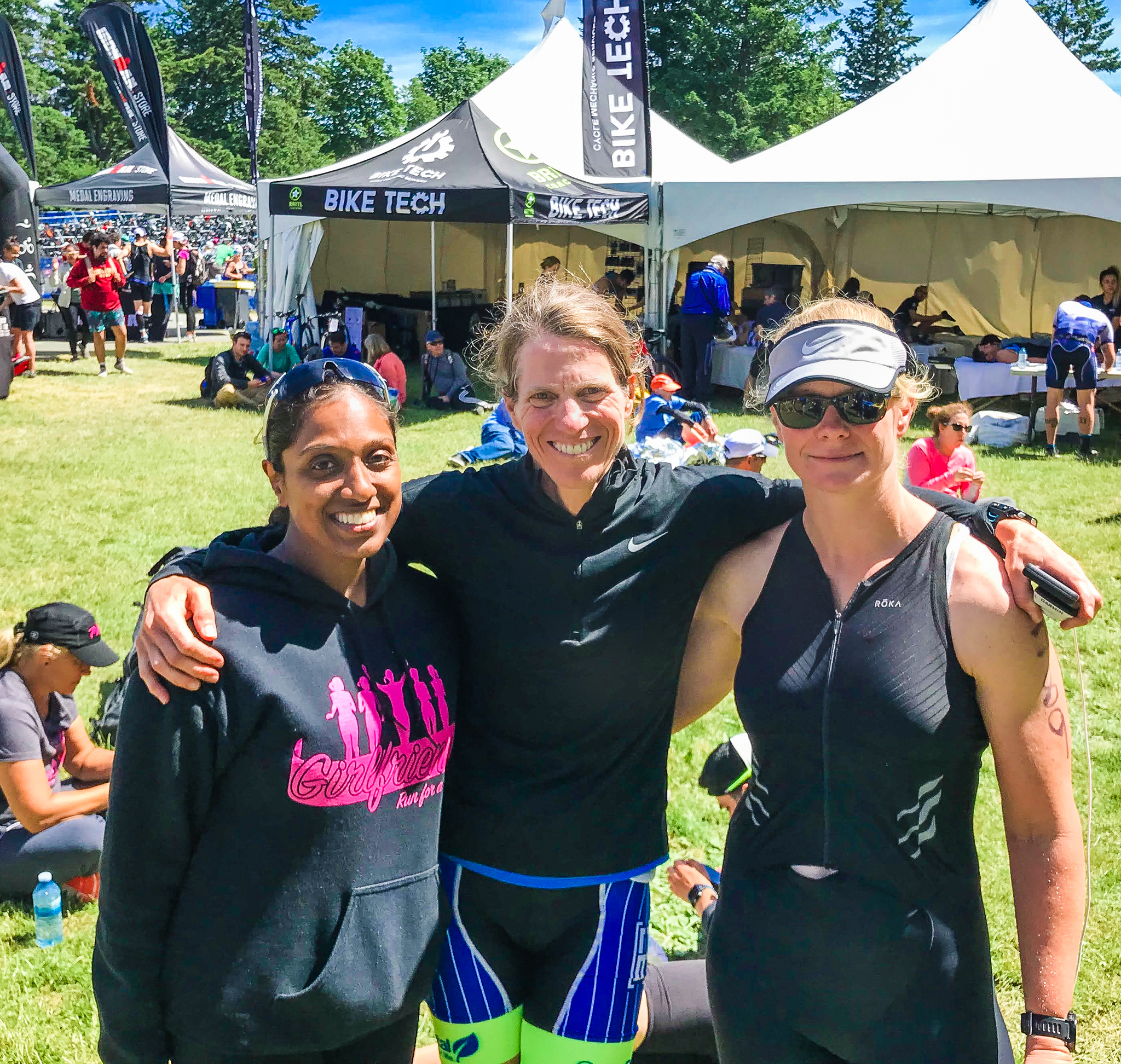 WOMEN'S ONLY PROGRAMS
In addition to all the regular LifeSport and TRiCLUB programming, all women are invited to these women-only events:
Coach-led social/aerobic ride.
Monthly happy hours – part education, all fun.
Our Rockstar Women's WhatsApp group.
Summer training camps in Oregon.
A Tri-Sister mentoring program for novice triathletes.
Homestays for races, race meet-ups and introduction to local training partners.
And note! Strength workouts, 3 times a week (although open to all) is 95% women.
You Deserve a Team to Call Your Own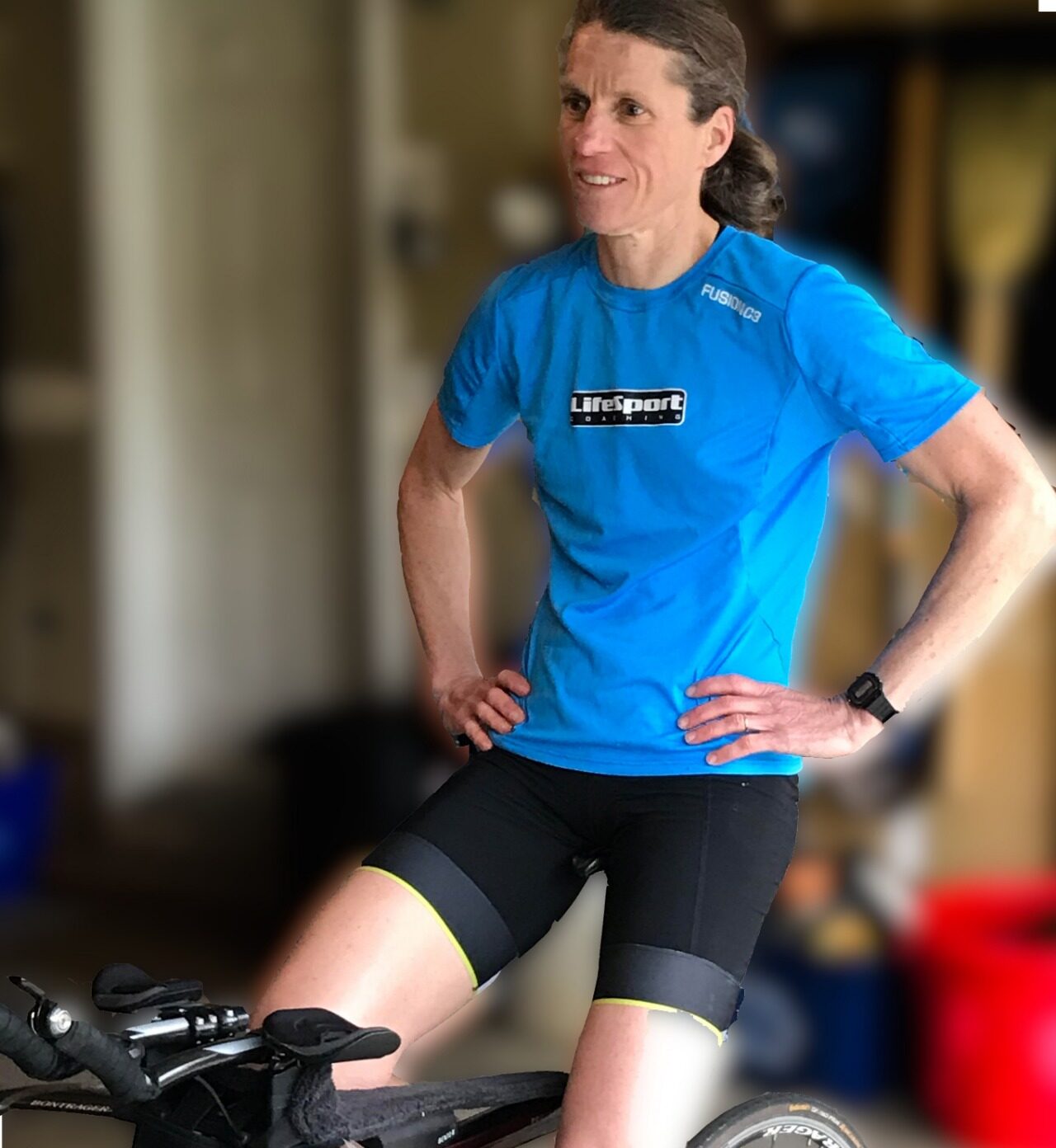 JULIET THOMPSON HOCHMAN
With a team of rockstar women's coaches, Juliet leads the charge to build and support the women's community at LifeSport.  An Olympic rower, World Champion age group triathlete and mother of Nate and Thomas, Juliet is passionate about creating and sustaining communities that unconditionally support, cheer and encourage women of all backgrounds and abilities. Juliet works with athletes at all levels and loves nothing more than to see them accomplish goals they once thought impossible.

Juliet Thompson Hochman
Certified USAT and Ironman Coach
World Champion triathlete and Olympian rower
Works with athletes of all backgrounds

Kimberly Goodell
Certified Personal Trainer
Professional Triathlete
15+ years triathlon coaching

Celine Evans
Certified Nutritionist
Triathlete and ultra-swimmer
16+ years working with athletes
"Triathlon can transform lives. I don't care who you are. Professionals, housewives, the cut-from-JV or the gifted NCAA athlete. Our sport empowers, ignites, builds community, instills confidence, crosses barriers and offers a level playing field. Triathlon is for everyone."